Hamas Militants Funded, in Part, by Cryptocurrency
Date Written: October 11 2023
Written By: Joseph Singer
This past weekend, the Palestinian militant group known as Hamas launched a surprise attack on Southern Israel, killing hundreds and taking more than 100 people hostage. In the days since, Israel and the Gaza Strip have seen some of the most intense fighting the region—one that has been marred with conflict—has seen in quite some time. As the fighting continues and the death toll mounts on both sides questions abound, but there is one question that outweighs the rest: how did Hamas fund the attack?
The answer to this question, according to the Israelis, is not as complicated as one might think. In the eyes of Israel, Hamas was chiefly able to fund this attack through cryptocurrency transactions, and it claims to have proof. As the two sides continue fighting and the death toll continues to mount, there have been some efforts to validate this claim.
Bold Claims Made about Hamas, Hezbollah
According to a report from the Wall Street Journal, cryptocurrency wallets owned by groups like Hamas and Hezbollah have received hundreds of millions of dollars in financing over the past two to three years. According to the WSJ and crypto researcher Elliptic, Hamas, Palestinian Islamic Jihad (PIJ), and Hezbollah have received well over $100 million in crypto since late 2021.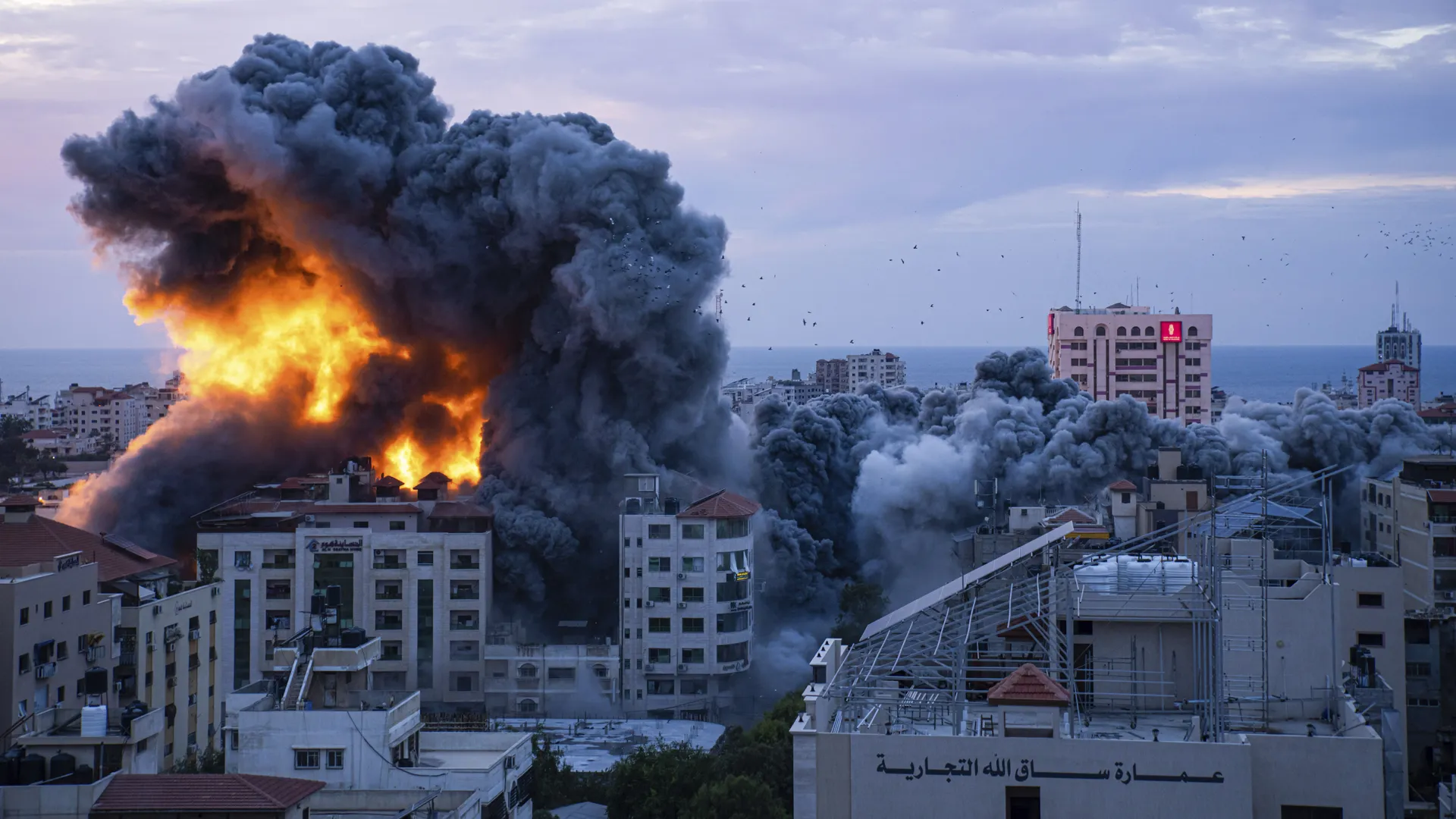 The PIJ alone is reported to have received more than $90 million during the August 2021 to September 2023 timeframe, with Hamas laying claim to a little more than $40 million. Because these groups have long since been declared to be terrorist organizations in the eyes of the US and others, they have been effectively cut off from any iteration of modern banking. While they have always managed to find ways around these sanctions, the growth of cryptocurrencies has only helped accelerate the use of crypto to fund terrorist activities.
It is still far too early to tell which, if any, of these cryptos were used to directly fund Hamas's most recent attack, but experts are confident this is the case.
Israeli Authorities Close Hamas-Linked Crypto Accounts
Israel is aware that Hamas has been using cryptocurrencies as its primary method of financing and has consistently worked to shut down accounts that have links to the group. This cat and mouse game is much tougher in the world of crypto than it is in the world of traditional banking because there are so many grey areas and ways to covertly transact without alerting authorities. This means that for every account international authorities shut down, another two pop up in no time at all. What this means is that money will invariably make its way to Hamas even despite Israel's best efforts.
Surprisingly and ironically, the token of choice for groups like Hamas and Hezbollah has been Tether, which is pegged to none other than the US Dollar. The reason for this, experts say, is that Tether often avoids the price volatility that plagues other tokens.
Israeli authorities will continue to work to stop Hamas from financing its operations by way of crypto, but their success will always be limited. With more wallets, exchanges, and tokens popping up all the time there is little chance these financing operations will ever be shut down completely.