Lawyers Seek Exhumation of Crypto Entrepreneur After Mysterious Death
Date Written: December 20 2019
Written By: Richard Sullivan
In 2013, Gerald W. Cotten co-founded Quadriga CX, an online exchange that gave users the ability to trade Bitcoin and other cryptocurrencies. Last year, Cotten mysteriously passed away, taking with him a number of encrypted passwords needed to access more than $250 million in funds. Now users who have suffered losses from his death are calling for a further investigation in order to reveal whether or not he is truly dead and buried. In a letter to Canadian law enforcement, Lawyers in Nova Scotia addressed the "questionable circumstances" surrounding the entrepreneur's death. Those who have been negatively impacted by the loss of these digital assets now expect officials to confirm Cotten's identity and his cause of death.
The Effects of Cotten's Death
At the time of his death, Cotten was the CEO of Quadriga. In December of 2018 he allegedly died from complications of Crohn's Disease while traveling in India. Cotten was actually in India for his honeymoon, and had further business in the country, after expressing his interest to open an orphanage there. Nine days into the trip, at age 30, Cotten suddenly collapsed and passed away. Cotten's death was announced on January 14, more than a month after he died. Quadriga's exchange went offline shortly after the announcement of his death, on January 28, at which point the public lost access to their assets and began to scrutinize the circumstances of his death.
Quadriga was once Canada's biggest cryptocurrency exchange, thus Cotten's death had an impact on the industry that no one could have predicted. Immediately after he passed, at least $145 million in user's digital assets were left frozen in his account, and all the passwords to the digital wallets were lost. More than 100,000 users were unable to access their wallets, and many of these users began to question the legitimacy of Cotten's death. Meanwhile, Quadriga scrambled to think of a way to refund its users, eventually being forced into bankruptcy by the Supreme Court of Nova Scotia.
Suspicious Business Practices
Quadriga used a "cold wallet" system, which stores digital assets offline in order to protect them from hackers. Cotten was responsible for transferring these funds from the cold wallet to a hot wallet where users could access it. Cotten, allegedly, completed all of these transfers through his own encrypted laptop, to which no one had the password. Jennifer Robertson, Cotten's wife, was appointed a director of the company but was unable to assist in unlocking the laptop after his death. She did not know the password or recovery key for the laptop and was unable to locate any record of them.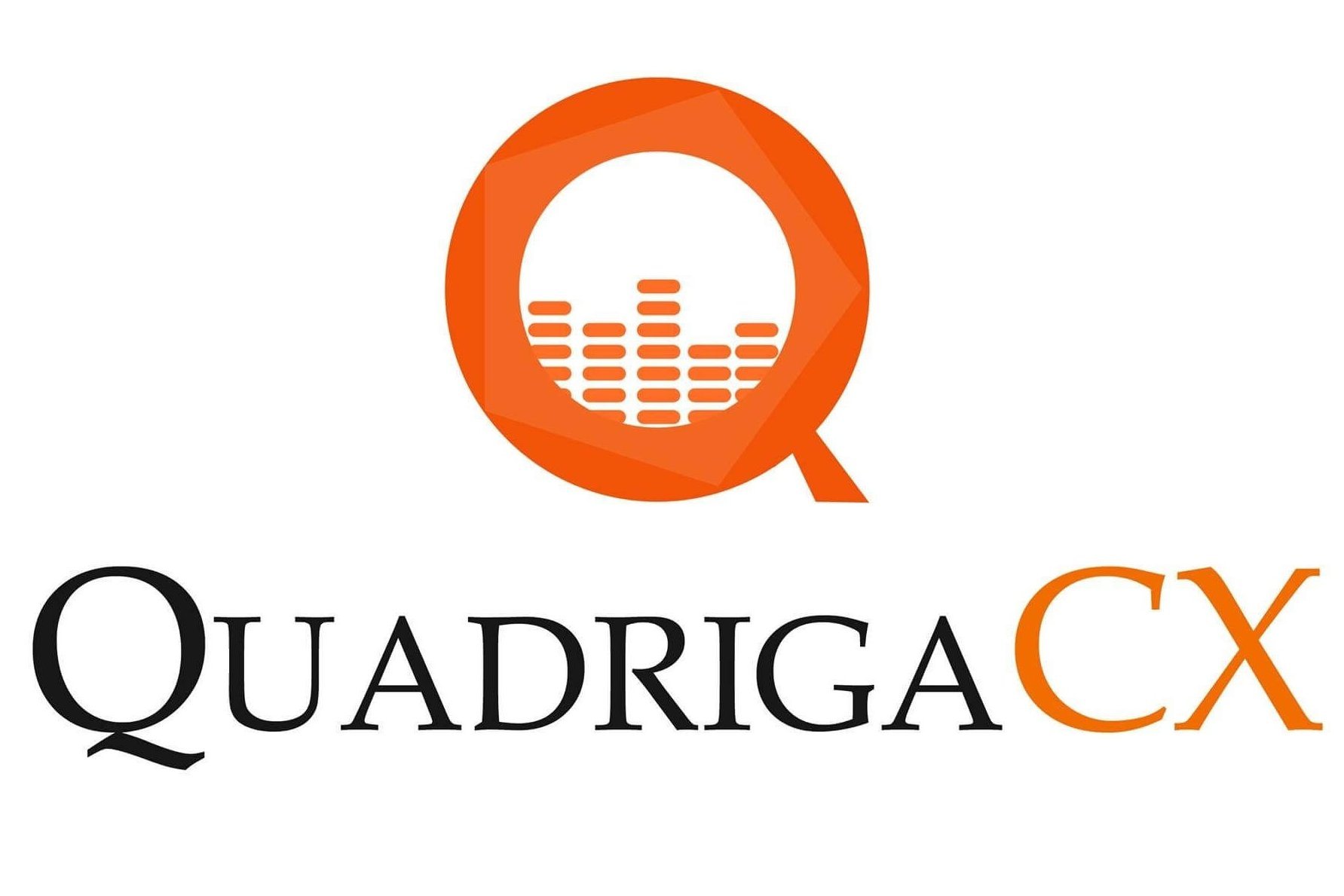 Amidst the backlash from users, a number of investigations were launched in order to confirm that these assets were truly lost, rather than transferred for personal use. Last February, the Supreme Court of Nova Scotia assigned Ernst & Young to the task of examining Quadriga's finances. The firm confirmed a few months later that there were indeed serious issues with the way the company was managed and that there was little evidence of any legitimate record keeping. Shortly after the firm's discovery, the F.B.I. and IRS became involved in the investigation.
Addressing Suspicions
The aggrieved parties feel that the next logical step in the process is to confirm that Cotten did in fact pass away in December of 2018. In doing so, they hope to confirm, or put to rest, any suspicion about their funds being withdrawn or transferred for personal use by Cotten or Robertson. In order to properly identify the remains and conduct an autopsy, Cotten's body must be exhumed. Most importantly, Cotton's remains must be unearthed as soon as possible, otherwise the window in which doctors can conduct an autopsy will be closed. As early as spring 2020, Cotten's body could decompose past the point at which the true cause of death could be determined, which puts some immediate pressure on Canadian law enforcement to respond.
So far, Lawyers representing Quadriga have declined to comment on the matter, but they insist that an investigation into the company's operations is under way.