Facebook's Leading Crypto Executive Steps Down
Date Written: December 3 2021
Written By: Richard Sullivan
Facebook has been working to enter the cryptocurrency and blockchain industry with the creation of their own digital asset and payment services for years. These efforts have been led in large by David Marcus, head of their Fintech unit, who just announced his intentions to leave the company later this year. Marcus' announcement on Tuesday comes as somewhat of a surprise, given that Facebook has shown a clear dedication to moving the company forward through ground-breaking new technologies tied to blockchain and cryptocurrencies. Marcus has a strong background in financial payment systems and has been with the company for seven years. His departure now presents a new roadblock in what has been an already difficult journey toward entering the digital assets industry.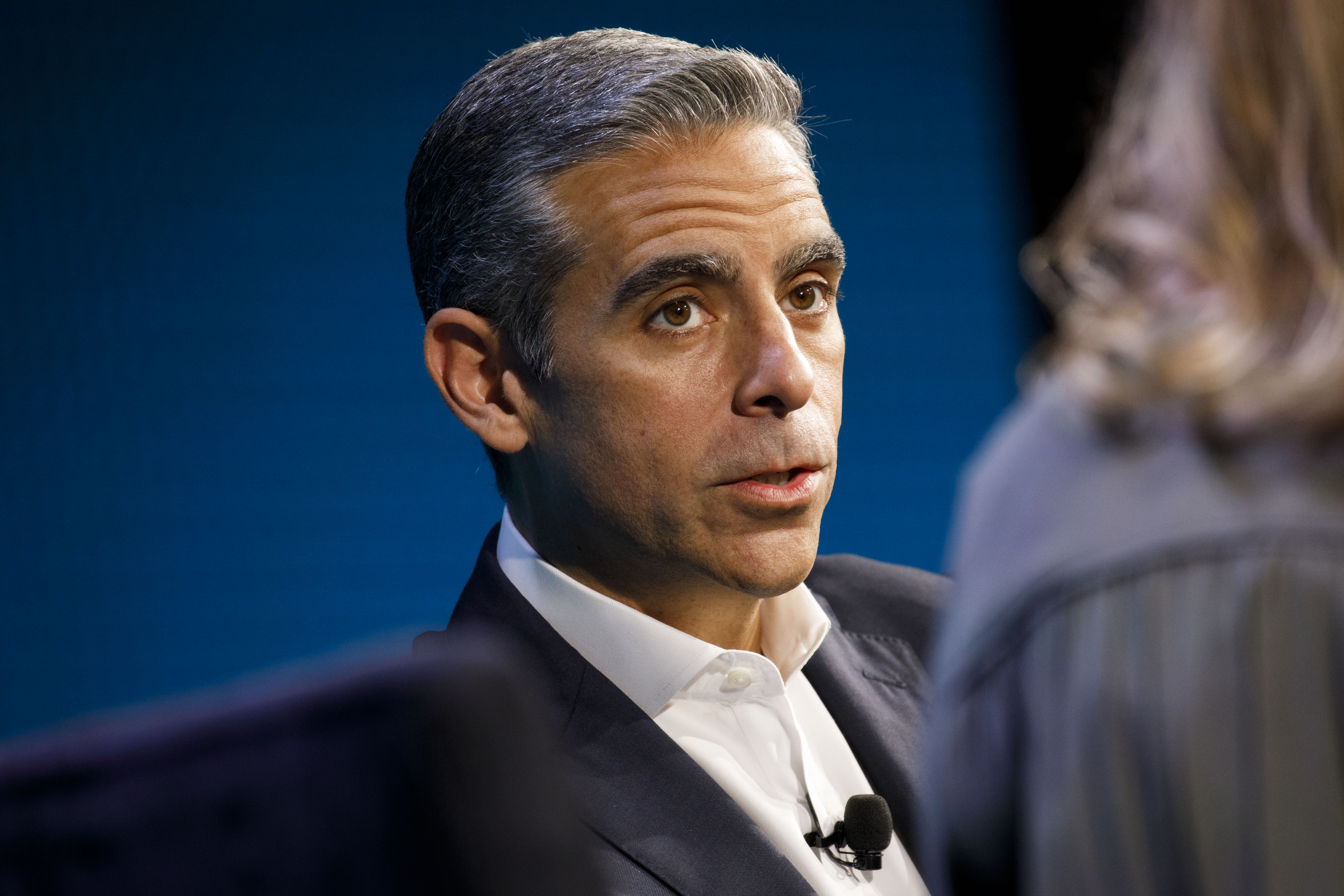 The Announcement
Marcus announced his intentions to leave the company via Twitter on Tuesday. "My entrepreneurial DNA has been nudging me for too many mornings in a row to continue ignoring it," Marcus shared in one of the seven Tweets detailing his intentions to step down. In his Tweets, Marcus also thanked Facebook CEO Mark Zuckerberg for the opportunity to be part of Facebook and shared his optimism about the future of the company and their role in influencing the cryptocurrency industry.
Marcus leads Facebook's crypto unit, Novi, and is the second big name to step down at the company this year. Facebook CTO Mike Schroepfer also announced in September he would be stepping down after 13 years at the company. Marcus first started at Facebook seven years ago, after making a name for himself at PayPal. He was initially recruited to Facebook to lead its Messenger app, but his role has since evolved to take on a project that could give Facebook and WhatsApp users the ability to transmit payments across borders. With his departure, Stephane Kasriel, a vice president in Facebook's FinTech and crypto division, will fulfill the vacated role.
Facebook's Complicated Relationship with Crypto
Facebook has been pushing for some type of entry point into the world of digital assets since 2019 and may be fearful that they are arriving late to the party. Throughout the past three years, their cryptocurrencies and blockchain technologies have caught the attention of the general public, while Facebook's cryptocurrency project has continuously been reworked in order to address various legal concerns.
Some of the earliest plans that Facebook had regarding cryptocurrency included the creation of their own exchange with the potential for the creation of their own digital asset. The project was initially named, Libra and was built around the idea that finance could be democratized. The goal was to give Facebook users the opportunity to send cryptocurrency across the world through their Messenger and WhatsApp applications, which is how Marcus first became involved. The project was met with much scrutiny, resulting in Marcus having to testify before Congress in a response to questions about Facebook's control over social networks on a global scale.
The result of the scrutiny was that Facebook's Libra coin was rebranded as Diem, while the crypto wallet and payments app became Novi. Marcus acted as the spearhead for this division throughout the past three years, leaving behind some difficult shoes to fill.
A Hopeful Rebrand
In the past decade, Facebook has found itself in the headlines for reasons both good and bad. The company has faced its fair share of controversy, tackling issues surrounding privacy, the spread of misinformation, and much more. Led by Mark Zuckerberg, Facebook has been making a conscious effort most recently to rebrand or reestablish themselves as a trustworthy household name. Part of that rebrand has come with the recent announcement of the company's name-change from Facebook to Meta. The name change indicates their literal intentions: to bring futuristic technologies to users around the globe. Facebook has explicitly stated its intentions to build its own "metaverse," or a future built around an augmented or virtual reality.
One would feel that taking a step into the world of blockchain and digital assets would be the perfect opportunity for the newly named Meta, given that blockchain and cryptocurrency enthusiasts rely heavily on communal digital spaces for their survival. Within the sphere of this industry, investors rely on a decentralized network built on peer-to-peer communication in order to uphold the transactions that are taking place. These spaces have become increasingly more prevalent in mainstream culture over the past few years, presenting an ever more enticing option for Facebook. Now, under new leadership and a new name, Meta hopes that they can finally breakthrough and become recognized as a pioneer of cryptocurrency and blockchain technologies.