PayPal's Stablecoin and the Fight to Avoid Facebook's Fate
Date Written: August 23 2023
Written By: Joseph Singer
Earlier this month, PayPal announced that it will be introducing a stablecoin backed by the US Dollar for use on its payment platform. In and of itself, this story is not a unique one. After all, PayPal is not the first and not even the largest publicly traded corporation to offer a stablecoin, because Facebook lays claim to that title. What makes this story unique has less to do with what the stablecoin is pegged to and everything to do with the company behind it.
Even more interesting is the timing of this announcement, coming towards the end of a year that has been riddled with cryptocurrency controversy and regulatory headaches. At a time when prominent companies and investors are shying away from getting to close to crypto, one of the biggest names in payment processing seems to be diving in head-first.
A New Approach to a Cryptocurrency Adoption
What chiefly differentiates PayPal's stablecoin from that of Facebook's is the fact that PayPal is a financial services company, not a social media network. On a day-to-day basis, PayPal is on the frontlines of online payment processing in the United States and around the world. With this frontrunner status comes an acute familiarity with both powerful lawmakers and the laws which they create. In other words, PayPal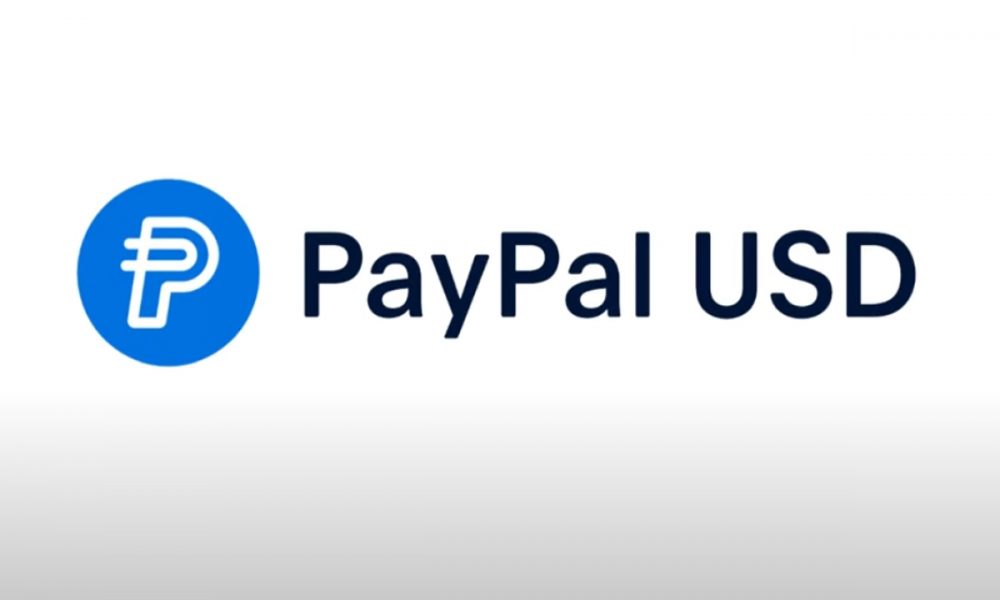 is a trusted financial industry leader boasting strong ties with Washington. At face value, those two things are bigger than anything Facebook brought to the table.
Something else that lends itself to the idea that PayPal's stablecoin has a legitimate chance for success is that we are in 2023. When Facebook ventured into the world of stablecoins in 2019, much less was known about cryptocurrencies and how the US government would respond to them being issued by legitimate, publicly-traded companies. A lot is still unknown, especialy as it relates to government intervention or lack thereof, but PayPal's move to create a stablecoin has people thinking that perhaps the payment processor knows something that the public does not.
With the amount of lobbying that PayPal and others have done on Capitol Hill over the past 4+ years, it stands to reason that any looming regulation may be favorable to the existance and issuance of stablecoins.
PayPal Avoiding the Controversial Spotlight
A stablecoin issued by PayPal is being viewed positively by so many because, unlike Facebook and so many other stablecoins, PayPal is not controversial. You rarely hear about legal issues surrounding PayPal and the privacy mechanisms in place are amongst the best in the industry. By contrast, when Facebook released its stablecoin the company was dealing with allegations of Russian election interference and a whole host of privacy issues. This is not to say that people did not trust Facebook, but when you look at the stablecoins of both Facebook and PayPal it quickly becomes clear which company seems better-suited to offer such a product.
With all of this being said, it is important to note that PayPal's stablecoin has received no blessing from Washington. In fact, there have been almost no elected officials or policymakers who have spoken on the stablecoin's issuance. Could this spell problems for PayPal and its stablecoin down the road? Potentially. But earlier this summer the US Federal Reserve issued guidance for banks wishing to deal in the transaction and issuance of stablecoins. In part, the Fed directed financial institutions to seek a "written supervisory nonobjection" from the Fed first and foremost. Once this has been established, the Fed will have special oversight abilities in order to maintain a tight grip on stablecoin transactions.
The future of stablecoins in both the US and the world is very much an uncertain one, but in the eyes of many PayPal's forray into the cryptocurrency world is a significant one.