Coinbase Leads Largest Crypto Lobbying Event Yet
Date Written: September 27 2023
Written By: Joseph Singer
For as long as crypto has been in the mainstream the biggest sticking point has been when (or if) the United States government will recognize cryptocurrencies as legitimate currencies. If that official recognition is granted, major financial institutions will begin accepting crypto deposits and will ultimately facilitate crypto transactions. On its face, this would be a major development and one that would assuredly complete cryptocurrency's transformation from a fringe asset used by shady internet people to a legitimate currency used to facilitate business transactions.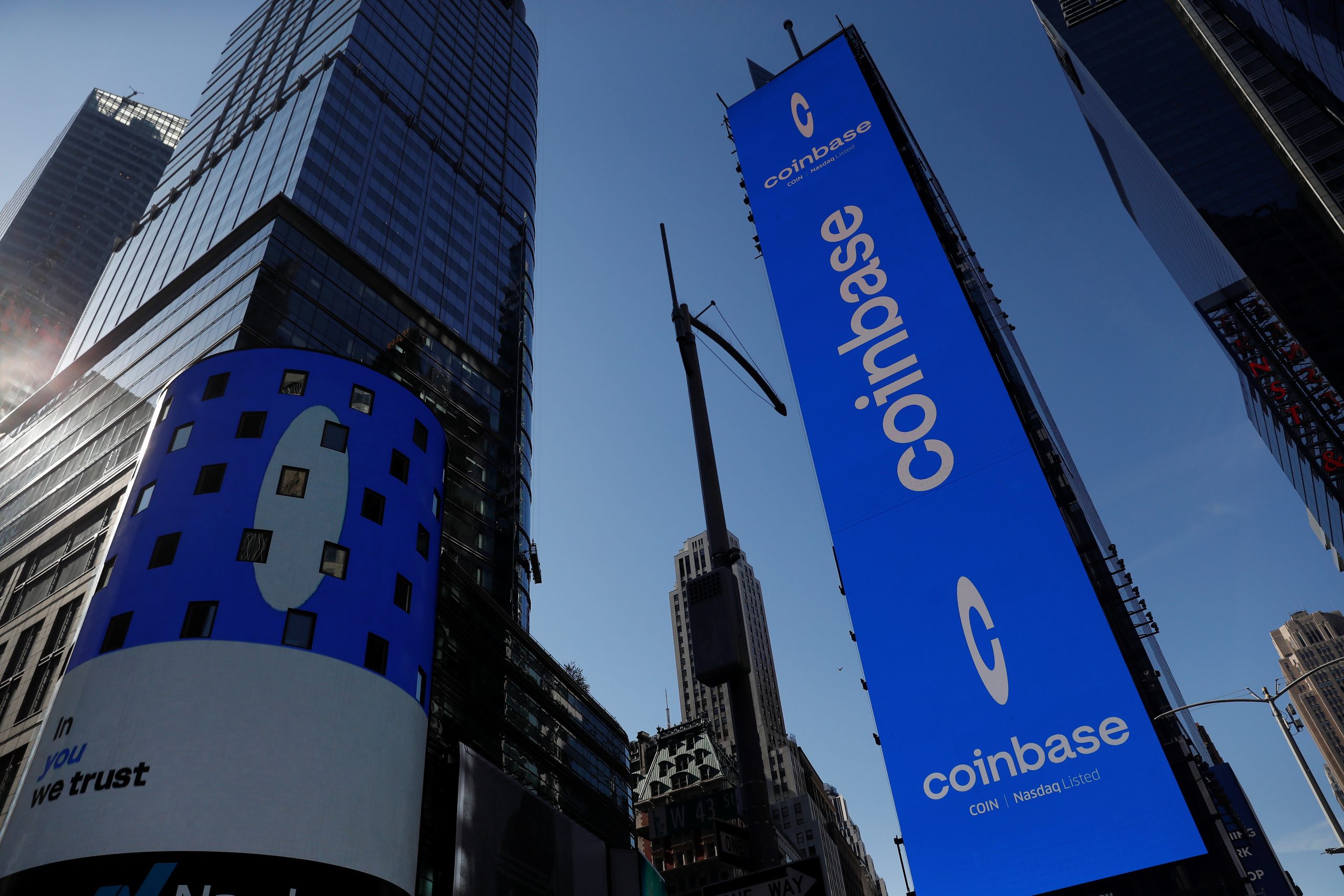 Unfortunately for proponents of crypto, the US government has kept mostly quiet on the matter and when they do speak it is mostly to point out bad actors in the crypto space. Coinbase has been trying to shift the paradigm for years now, but this week is launching its biggest lobbying effort ever. One that is aimed right at Washington DC and the lawmakers that work there.
Stand with Crypto Day Event
On Wednesday, Coinbase introduced its latest, largest lobbying event in what it was calling "Stand with Crypto Day". As part of this effort to lobby Congress, Coinbase is paying to fly more than 50 crypto executives to Washington DC to speak with lawmakers and other officials on the myriad issues surrounding cryptocurrency's adoption into the US financial system mainstream. In addition to sending executive into the halls of power in DC, Coinbase also plans to park an armored truck outside the Capitol that boasts pro-crypto signage and language.
Another major part of Stand with Crypto Day is the attendance of a speech by Gary Gensler, chair of the Securities and Exchange Commission, in front of the House Financial Services Committee. While some of the Stand with Crypto folks will be inside listening to Gensler speak, the plan is to have even more people outside. Gary Gensler is of particular interest to cryptocurrency proponents because he has been one of the most vocal opponents of cryptocurrency. Gensler regularly cites how the world of crypto is rife with bad actors and is generally used for unscrupulous purposes.
As lobbying efforts go, it will be impossible to immediately tell whether Coinbase has succeeded with Stand with Crypto Day, but the hope is that events like this and others will slowly turn the tide in Washington DC and finally force lawmakers to broaden their perspective as it relates to crypto.
Slow Trickle of Legislation Gaining Ground
The US government has not officially altered its stance on the legality of cryptocurrencies and how they are governed, but progress is being made slowly but surely. Earlier this year, committees in the House of Representatives advanced a piece of legislation that would establish rules for how crypto tokens and the companies that store and transact them are governed and regulated. The likelihood of that bill being signed into law in 2024 is not very high, however there is hopes that it will at least be put to a vote before the end of 2023.
Another interesting tactic being employed by Coinbase this week involves Coinbase representatives meeting with lawmakers who do not work on any committees related to cryptocurrency. The idea is to speak to these officials and answer questions about how cryptocurrency can benefit their jurisdictions in the form of jobs, tax revenue, and much more. The hope is that by introducing lawmakers who might not be familiar with crypto to the benefits of crypto, it may breed a whole new sect of crypto proponents. Whether this works as well in reality as it sounds on paper however, remains to be seen.