YouTube Censors Hundreds of Cryptocurrency Videos
Date Written: December 28 2019
Written By: Richard Sullivan
YouTube's has begun removing hundreds of cryptocurrency videos from the website, causing concern among creators and consumers alike. The decision is not necessarily a shock, given the fact that Google, YouTube's parent company, placed a temporary ban on cryptocurrency advertisements earlier this year. At the time, Bitcoin saw a significant drop in market value, causing concern for cryptocurrency enthusiasts. The ban on cryptocurrency advertisements has since been lifted, but it seems that one of the world's largest technology companies has taken a clear stance on these digital assets. The decision to remove cryptocurrency videos from YouTube has already had a serious impact on specific channels focused on sharing news and information about these digital assets, and it is possible that a larger impact could still be felt throughout cryptocurrency markets.
Ban Blindside
Popular content creators like Ivan on Tech were blindsided by the sudden ban on cryptocurrency-related content. The mass-censorship began around December 20, as a large number of videos were being flagged or reported. The reported videos and channels were suspended by YouTube, and the owners of those channels were notified via e-mail. YouTube claimed that the flagged videos violated their policy regarding sales, yet most videos that were banned were related to news or general cryptocurrency information, not sales.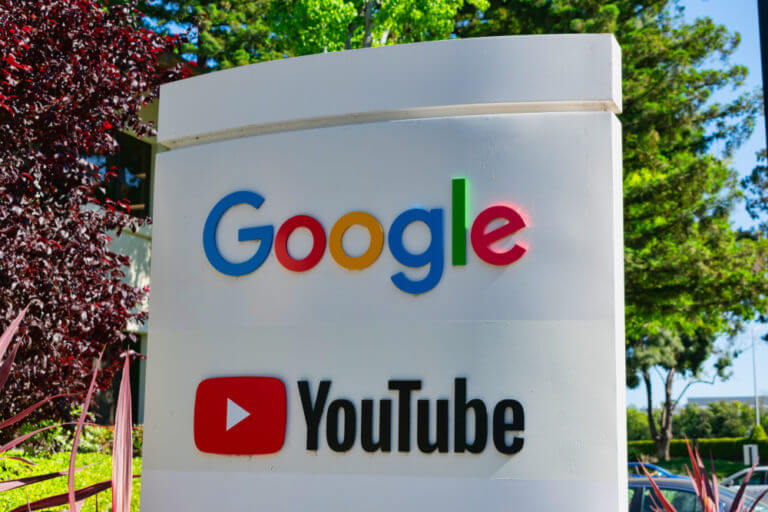 Perhaps the most concerning thing about the removal of these videos is that it poses a threat to the very thing that Bitcoin and cryptocurrencies stand for. Cryptocurrencies offer a decentralized network for trading digital assets. These networks operate independently with the support of users across the globe. There is no centralized government or bank that controls these currencies, which makes them more appealing because they are supposedly operating without manipulation or corruption. The decision to flag and ban these videos suggests that powerful gatekeepers are seeking to control cryptocurrencies and digital currency content. The sudden restriction of content has raised a number of concerns throughout the cryptocurrency community and has many people wondering what's in store for the future of cryptocurrency.
YouTube's Response
Following the concerns raised about the removed content, YouTube has responded by saying their decision to restrict cryptocurrency videos was an "error." It is expected that the removed videos will be restored in the near future. A YouTube spokesperson went as far to say that they made the wrong call and hinted that the videos may have been "mistakenly" removed. The number of videos affected is well into the hundreds, which would suggest that the removal was a bit more intentional than YouTube's response would have people believe.
Despite YouTube's comments and their willingness to reinstate the removed videos, it would appear that the damage has been done. The videos that were removed were primarily owned by smaller channels or individuals who work independently to compile and share information regarding cryptocurrencies. Videos from major outlets such as CoinTelegraph and CBNC were completely unaffected. The display of power has clearly compounded fears for the many who have turned to cryptocurrency as a viable way of completing financial transactions without the influence of a centralized bank or power.
The owners of the channels affected have spoken out about the incident, stressing the importance of keeping their content available for consumers. The availability of valuable cryptocurrency information makes the market more accessible for people who are interested in learning more about digital currencies. The type of censorship that Google has imposed over the past year poses a serious threat to consumer access to unbiased information about these digital assets and could be a sign of things to come.