Binance Uses Blockchain Technology to Launch Airbnb Competitor
Date Written: June 21 2021
Written By: Richard Sullivan
Binance, the world's largest cryptocurrency exchange, is extending its reach into the homeshare industry, with the launching of Dtravel, a new decentralized vacation rental service that gives homeowners a stake in the platform. The new partnership is an extension of the deal between Binance and booking site Travala.com, which uses blockchain technology to operate. The ultimate goal is to use Travala.com to launch Dtravel, which will become a rival to popular homesharing sites like Airbnb. The concept is truly one of a kind and could offer travel enthusiasts an opportunity to become involved in cryptocurrency in a new way.
Getting to Know Travala and Dtravel
Travala was founded in 2017 as a booking site that allows travelers to research and pay for flights, activities, and accommodations. The thing that makes Travala unique is the fact that it allows users to complete all of these tasks with its native cryptocurrency token AVA, as well as 40 other cryptocurrencies. The site also offers a wealth of booking options, including over 3 million listings for flights, hotel accommodations, or activities for its 200,000+ monthly users. As it stands, Travala generates over $1 million in revenue per week, with more than 70% of that revenue being paid in crypto.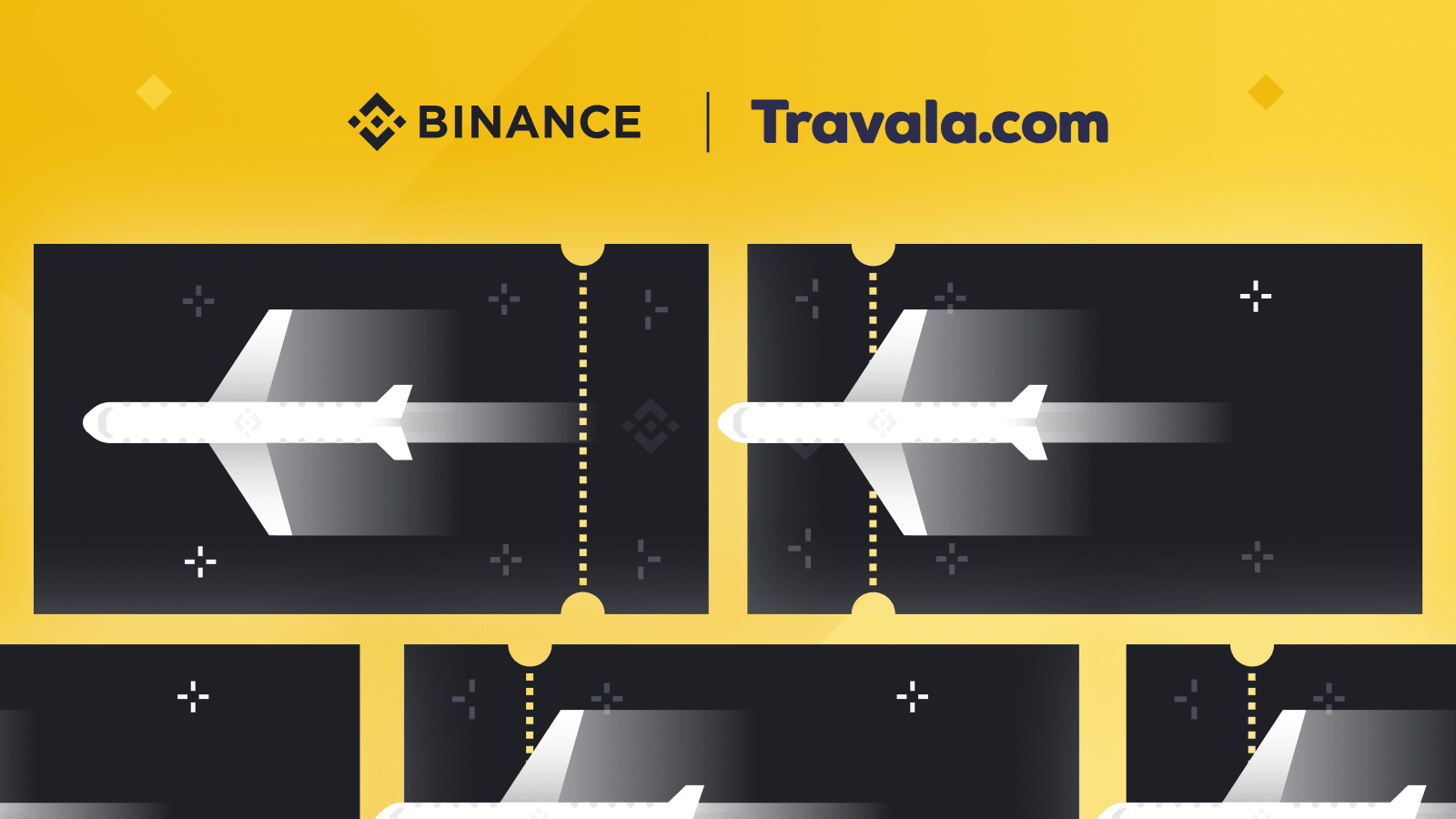 Travala does not offer homeshare accommodations, and that is where Dtravel comes in. Dtravel will act as a complementary service that works in tandem with the existing site, opening the door for a new opportunity to expand in the travel accommodation industry. Dtravel is backed by a $5 million seed fundraising from a number of big-name investors who received tokens in exchange for their funds. Dtravel will operate as a Decentralized Autonomous Organization (DAO), which means the rules of the company are written as code called smart contracts, which are executed on top of the blockchain. Dtravel will be backed by TRVL token-holders, who will have some ownership of the company itself. The company plans to incentivize the use of cryptocurrency across the new platform by giving the first 100,000 hosts to list their homes on Dtravel to earn a collective $35 million in TRVL coins.
Competing with Airbnb
Dtravel is hoping to immediately become a legitimate competitor with Airbnb, which will be no small task, given Airbnb's popularity. In an attempt to meet this goal, Dtravel will offer lower fees than Airbnb, which are typically between 14%-16% of the booking subtotal. Dtravel will charge a much smaller 7.5% fee, with the hopes of pressuring Airbnb and enticing some of their customers to try the new travel company. A portion of the fees charged by Dtravel will be directed towards a protection pool to provide insurance to hosts, while the remaining percentage will go toward a community treasury for hiring developers to make platform upgrades or create user incentives.
The homeshare market has become an increasingly popular option over the past decade, for people who are looking to travel and stay in comfortable homes as opposed to hotels. The market is also amidst a serious comeback after the COVID-19 pandemic left many people stuck in their homes. Now that the world is recovering, people are ready to travel once again, making Binance's latest partnership all the more enticing. Airbnb, however, has a foothold in the industry that is nothing to scoff at. The company has a valuation of $92.33 billion, which is even more than the valuations of Hilton and Marriott combined. Now Binance, hopes to use blockchain technology to attract new customers who are ready to travel.