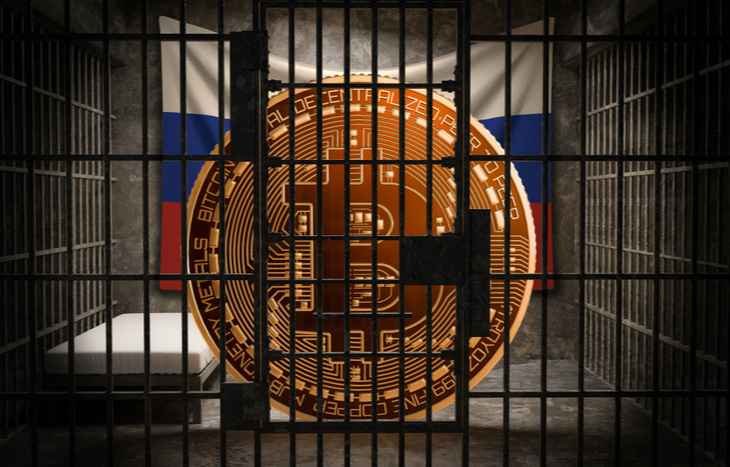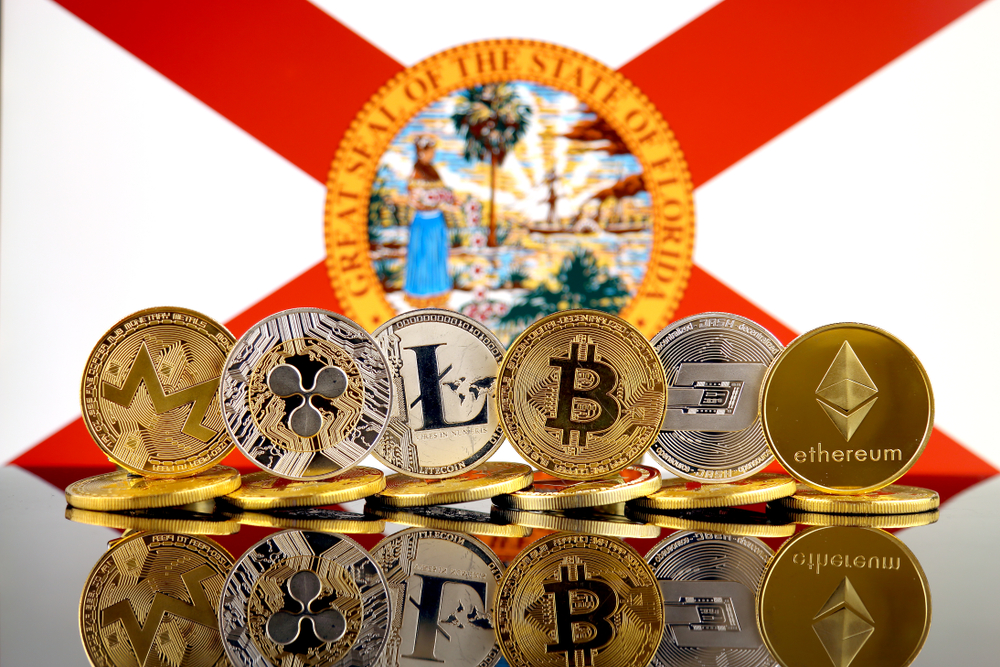 About World Crypto Index
Welcome to World Crypto Index – your guide to understanding cryptocurrencies and the blockchain technology that powers them. We strive to be a leading source for information on cryptocurrencies, which we accomplish through our ever-growing learning guide, daily news coverage and reviews of individual crypto coins.
We focus on three main areas of the cryptocurrency and blockchain world: current news, comprehensive reviews, and a thorough learning guide. Each section is unique – while our news coverage features current events and the latest stories, our reviews provide insight into everything from digital wallets and major exchanges to the technology behind each digital currency that's being traded on the market today. Our learning guide covers everything from the basics of Bitcoin to advanced articles on cryptography and blockchain technology. We even cover noteworthy historical events surrounding cryptocurrency and blockchain tech.
Cryptocurrency News
Whether a major exchange has been hacked, the price of Bitcoin is moving, a promising new ICO is launching, or cutting-edge blockchain technology is being developed, our blog will keep you up to date on the latest information in the realm of Bitcoin and cryptocurrency news. Since cryptocurrencies and blockchain tech are both relatively new concepts, there is always something important going on.
There seems to be a new cryptocurrency, ICO or blockchain technology concept popping up every week. Scandals, major hacks and big price movements appear to be happening across the world on a daily basis. The most popular cryptocurrencies of today, such as Bitcoin, Ethereum, Litecoin and Ripple may not even be around many years from now, as we are still just in the beginning stages of cryptocurrency as a whole. Because of this, there is almost always something interesting and newsworthy taking place and as an investor, it can be important to stay updated.
Cryptocurrency Reviews
Reviews may be one of the most underrated dynamics of the cryptocurrency ecosystem. As an owner, investor or trader of digital currencies, it's important to understand how the technology behind a cryptocurrency, digital asset or blockchain platform works – especially if you are considering making an investment. Alternatively, if you are like us and are simply interested in learning more about the technology behind each individual platform, we have a number of resources that are available to guide you along the way.
Aside from learning about each cryptocurrency, choosing a reputable Bitcoin exchange or digital wallet to use, or how to convert your existing virtual currency into fiat money is of the utmost importance. This is why we review a wide range of products and services related to cryptocurrencies, such as exchanges, wallets and coin mixers.
The private and secure nature of cryptocurrency makes them very appealing to own, but it also means that they are a prime target for theft. So, we review a number of popular crypto exchanges, wallets and products in an effort to help you understand which services are the most trustworthy.
Beyond reviews of the different tools and products that you will use as an owner of cryptocurrencies, you will also have to decide exactly which types of coins you would like to own. It goes without saying that the options for which crypto to buy are virtually endless. Prior to making an investment in cryptocurrency, you might consider everything from top market cap coins like Bitcoin, Ethereum or Litecoin to unknown altcoins that have just entered the market.
Pros and Cons to Cryptocurrency
There are both upsides and downsides to just about every crypto coin or token, and it is important to make an educated decision if you are thinking about investing in one. Our cryptocurrency reviews are featured within a user-friendly chart that includes market cap, volume, pricing and other important data for each currency. Our individual cryptocurrency review tell you all about the coin and the technology they use. From when they were created, to where you can buy and sell, to their popularity, we provide you with the information that you need to make well informed buying (and selling) decisions.
Lastly, we also offer reviews of exchanges. There have been many exchanges throughout the history of cryptocurrency that have came and went in the past decade. This means it is important that you keep your coins in a licensed exchange or trustworthy wallet where they are safe.
Cryptocurrency Price Index
The volatile nature of Bitcoin, Ethereum and altcoins means that staying up to date on price movements is crucial if you own them or are thinking about buying. On our cryptocurrency price index you can view every coin on the market in a user-friendly chart format that features live pricing, market cap and trading volume data. From our price chart, you can even learn about each coin, how they work and the technology they utilize. Our system pulls pricing from over 1,200 different cryptocurrencies, allowing you to search for the coin you're looking for or discover new ones.
Learning Guide
Our cryptocurrency learning guide is full of useful information for everyone from beginners to experienced enthusiasts. It was conceived on the idea of providing static, timeless content, while our news and review sections are ever-changing with the most up to the date information. The guide includes articles that range from "how to's", all the way to historical topics on major events in the industry. For example, are you curious about what happened to the Mt. Gox exchange? Our guide will tell you all about historical events that took place and helped to form the cryptocurrency markets that we know and participate in today.
As a new owner of cryptocurrency, we suggest browsing through our guide in order to become familiar with the past so that you will be better prepared for the future. There is always something new to learn about when it comes to cryptocurrency, and the articles in our guide are written to help ensure that you are as well versed as possible. Not only that, but there is also a lot that you can learn about Blockchain, ICOs and many other aspects of digital currency.