Turkey to Toughen Laws Governing Cryptocurrencies
Date Written: November 1 2023
Written By: Joseph Singer
In an effort to improve its standing in the eyes of the global financial community, Turkey is seeking to enact new legislation governing cryptocurrency dealings in the country. This new legislation is being proposed to combat their current standing of being on a "grey list" of countries who are not doing enough to fight money laundering, terrorist financing, and other illegal financial activities.
According to an international watchdog known as the Financial Action Task Force, or FATF, Turkey was downgraded to the aforementioned grey list back in 2021. In the wake of that 2021 downgrading Turkey has done a lot to combat illicit financial dealings, but a Finance Minister on Tuesday said that the last remaining issue to resolve is the "work relating to crypto assets."
Crypto Becoming Hot Topic Issue in Turkey
As it stands currently, Turkey has almost no enacted laws that directly and explicitly relate to cryptocurrencies, the exchanges where they are traded, or even the people who introduce new tokens and coins. Like many other countries, the Turkish legal system does recognize that crypto tokens are property and are protected as such, but those legal protections can only do so much. In the case of people having crypto stolen from them by an exchange or other bad actor, the Turkish legal system can seek legal action against perpetrators, but it can only do so much when it comes to recovering stolen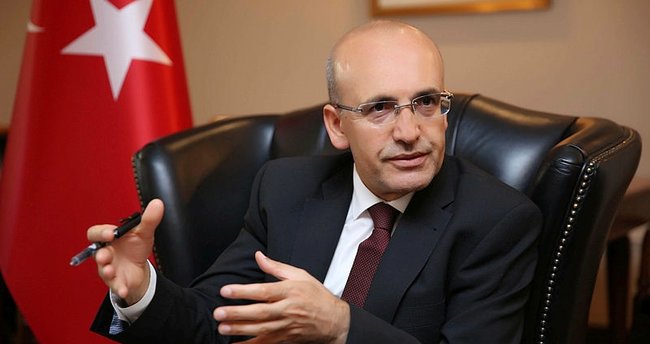 assets. The reason for this is the nearly complete and total lack of oversight.
Mehmet Simsek, Turkey's finance minister, talked about what his team plans on doing in order to reign in control over cryptocurrency transactions within the country. During his speech this week, he said, "The only remaining issue within the scope of technical compliance is the work related to crypto assets. We will submit a law proposal on crypto-assets to the parliament as soon as possible. After that, there will be no reason for Turkey to stay in that grey list, if there are no other political considerations."
This was confusing for many because while Semsek talked a big game about changing the regulatory environment in Turkey, he did not go into details with regard to what the incoming changes will be, or how they will take effect. The FATF was set up by the G7 coalition of countries in 2019 as a way for global powers to cooperate as it relates to tracking down financing operations that are funding bad actor governments, terrorist and drug organizations, and an array of other groups participating in illicit financial activities. Turkey was accused of, in essence, turning a blind eye to terrorist financing that was originating in the country. While the country has done a lot in the way of tracking down these financing attempts that happen via traditional banking methods, we are seeing more and more that terrorist groups are turning to crypto instead. For this reason, and because Turkey is located close to terrorist hotbeds like Syria, Palestine, and Afghanistan, the need for regulation is paramount for domestic and global security concerns.