Sam Bankman-Fried Facing Over 100 Years
Date Written: November 8 2023
Written By: Joseph Singer
2023 is coming to a close and it has been, without doubt, one of the most attention-grabbing years in the short history of cryptocurrency. Chief among this year's headlines has been the story of Sam Bankman-Fried and FTX, which have suffered one of the biggest falls from grace in recent years. The former nerd who founded one of the largest crypto exchanges in the world was found guilt on seven counts of fraudulent business practices, ranging from securities fraud, to wire fraud, and money laundering.
The former crypto golden boy will now sit in prison until his sentence is handed down at the end of March 2024, and the outlook is not great. SBF, as he has become known, is facing more than 100 years of prison time if he is sentenced to the maximum on all counts. There is little likelihood that type of prison sentence will be handed down, but there is widespread belief that he will be behind bars for a few decades at minimum.
SBF and Team Speak
With so-called "white collar" crimes like the ones Sam Bankman-Fried was convicted of, it is not unusual for the convicted party to post bail and go about their daily life until their sentencing date. Bankman-Fried was not able to take this route however because his $250 million bail was revoked following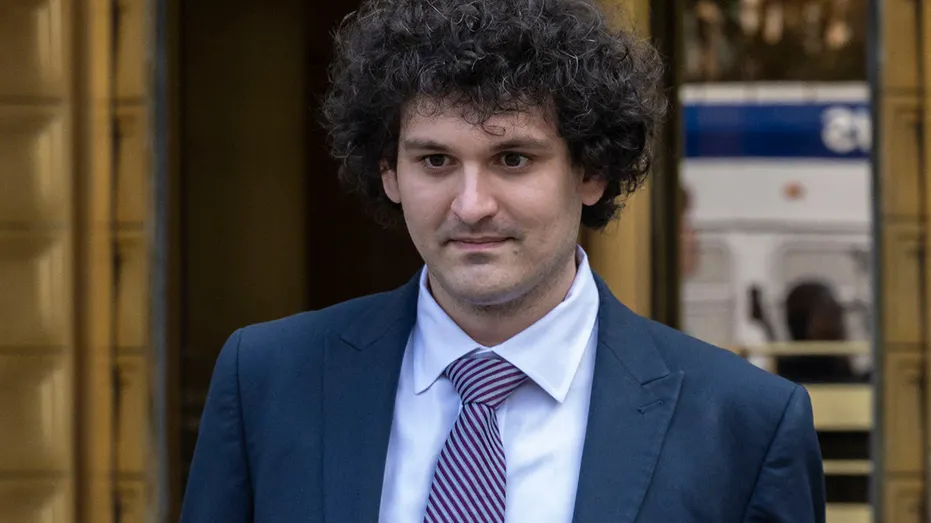 accusations of witness tampering.
Speaking to the media in the wake of the guilty verdicts, Bankman-Fried's lead attorney, Mark Cohen, said, "We respect the jury's decision. But we are very disappointed with the result. Mr. Bankman Fried maintains his innocence and will continue to vigorously fight the charges against him." In his own statement released via audio recording, Bankman-Fried seemingly acknowledged the guilty verdicts by saying, "If my life ended now I would have almost certainly done net harm to the world and … it's hard to spin that. The fact that I have done that harm weighs enormously on me."
Sam Bankman-Fried attempted to use his lack of business experience as a defense, but that was quickly shot down by prosecutors. In reality, it seemed as though the curly-haired MIT graduate knew exactly what he was doing. Using FTX crypto funds that customers believed to be safe and secure, Bankman-Fried funded his hedge fund, known as Alameda Research, to the tune of hundreds of millions of dollars. All the while, SBF and his company touted the safety and trustworthiness of the FTX brand, which even had a Super Bowl commercial appear in 2023. When the dust settled, Alameda spent over $100 million on political contributions and failed investments, thus leaving the company on the verge of financial insolvency. This is around the time the government stepped in and made it know it was conducting an investigation into both FTX and SBF himself. The rest is history and now SBF is going to be sitting in prison for what most legal experts agree will be at least 20 and as many as 40 years.
What Can We Expect Next?
No matter the scale of a criminal trial there can always be some expectation that the convicted will attempt to appeal the decision. With the case of Sam Bankman-Fried and FTX however, there are not many legal experts who think an appeal is forthcoming. Once you add in the quickness with which the jury reached their decision it seems as though SBF will have to lick his wounds and hope for the best at sentencing. Sentencing is scheduled for March 28th, 2024, almost exactly one year from the date he first appeared in Federal Court.